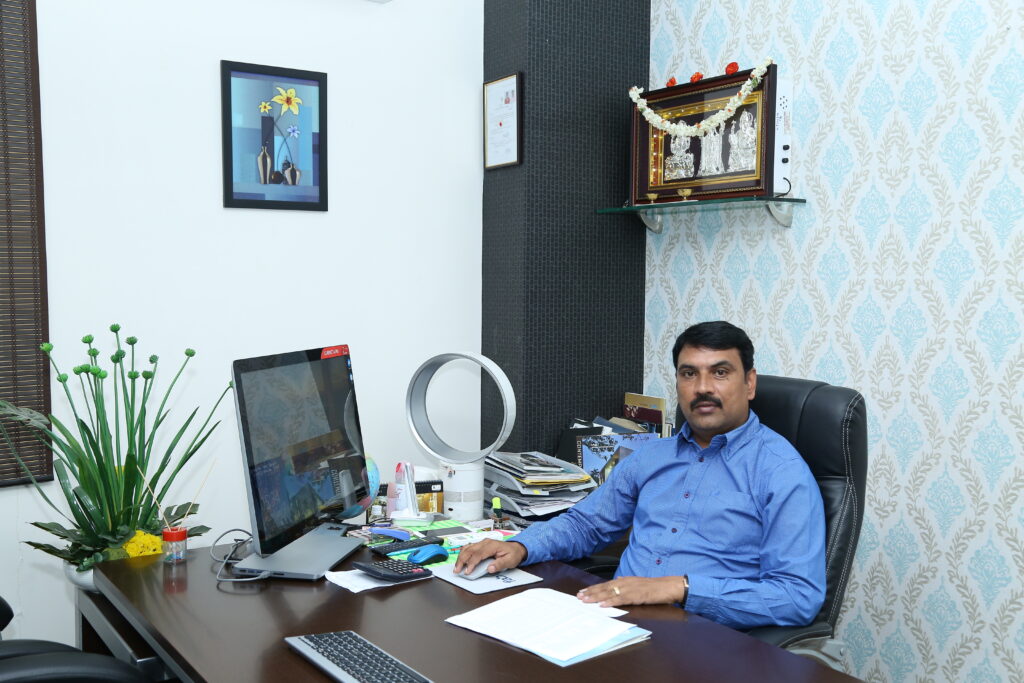 We are a specialist contracting firm dealing in Performance Facade with complex geometries and specialized products along with Pre Engineered Steel building design fabrication and erection works Our solutions are robust enough to resist atmospheric corrosion, weathering erosion and discoloration. With their multi-chamber design, our solutions offer superior sound & thermal insulation not to mention enhanced security capabilities. We have a very strong professional team  well experienced in windows, internal cabins, façade and structural work. We have factory setup at Rajarajeshwari Nagar, South Bangalore-(East) ,spread over 20,000 sqft built up area, which is equipped with imported machinery and has a capacity of manufacturing 3000/- Sq.ft of production per day.
Our second state of art PEB unit  is fully operational since February 2020 in Harohalli Industrial  over the area of approximate 3 acres of land. It has the manufacturing capacity of 10 Tones per day. Equipped with the latest range of machinery for the production of premium quality  structural Steel.
Total factory area  is 13125 Sqft Located on 3  Acres Land.
Area Allotted for PEB  = 13125 Sqft
Area Allotted For Glazing  =  11100   Sqft